Keep your finger on the pulse of the city and always know where you'll be able to find rider demand. Experienced drivers know that you can always find a ride after a big event. See what events are going on in your city, how big they are, and when they end.
Visit our events tab and see events that are happening in your area for the next 7 days.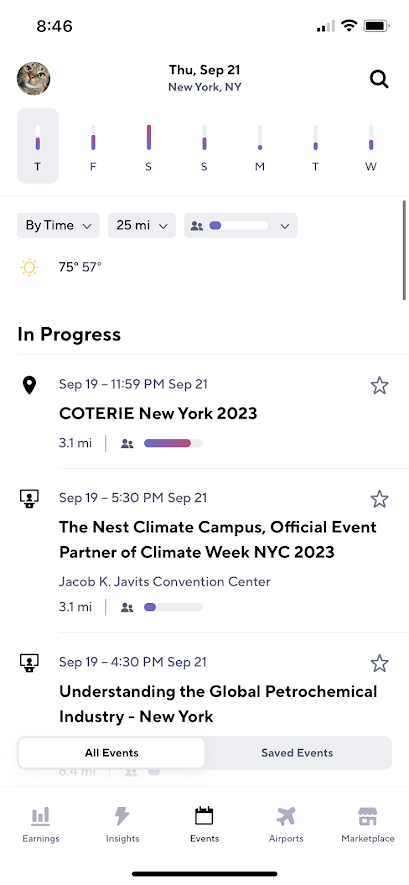 Click on any of the filters at the top of the page to sort Events based on time, distance, size and most saved by other users.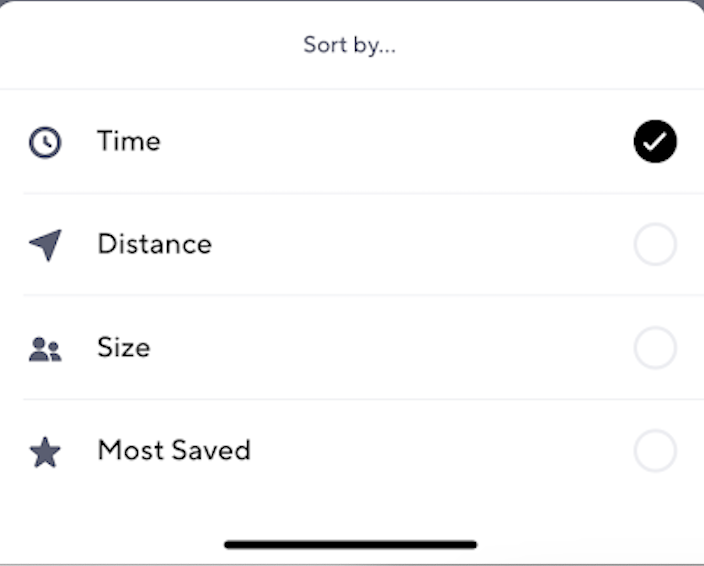 Next to each event there is a star button. For free and plus users you can save as many events as you'd like.
As you save events they will show in your "Saved Events" tab
How to Set up Reminders:
Once you have saved an event you will see under the event a bell that says "add a reminder"

Once clicked you can change the day and time to when you'd like a reminder to be sent.
When it's time to receive the notification you can expect a push notification to be sent from the Gridwise App.
Want to see events in other areas?
You are able to change your market to events in other areas. You can make the change at anytime by following these steps:
Within the Gridwise app, navigate to "Events"
Click on the search icon in the upper right corner
Type in the City that you are looking for. Suggestions will automatically populate.
Click on the city
The information will automatically update to that city